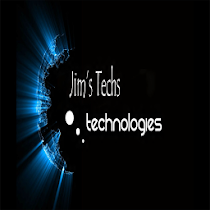 JimTechs App v8.0 Full APK
JimTechs App v8.0 Full APK Modern Design:
Every single element is perfectly crafted. Design qualities are inspired by Android L just to make it a fantastic experience for your eyes.
Personalizable :
People have different choices. With that in mind, Jimtechs for Android presents you a streamlined settings view to make it your own.
Responsive:No matter what Android device you got, Jimtechs is ready for you. Jimtechs for Android app & Jimtechs web itself will quickly identify the perfect view for your device and present it for you.
Made for You Everything is made to be awesome, from App base to App view. Jimtechs for Android offers many features including streamlined interface, personal settings and also an incognito mode for your privacy.
Requirements and Notes
Compatible with Android 2.2 (Froyo) or above
Internet connection required
Runs on both rooted & non-rooted devices
Made for You Everything is made to be awesome, from App base to App view. Jimtechs for Android offers many features including streamlined interface, personal settings and also an incognito mode for your privacy.
Requirements and Notes
Compatible with Android 2.2 (Froyo) or above
Internet connection required
Runs on both rooted & non-rooted devices
What's New
Upgrade to latest support libraries
Support Android 8.1
Support Android Split Screen
Https support for Forum module
Much improved Image Viewer
Allow Requesting Consent from European Users (GDPR)
Many other bug fixes.
Improved Download Module with bug fixes
Improved Settings Screen with Material Design
Improved About Screen with Material Design
Clean up icons
Screenshot JimTechs App v8.0 Full APK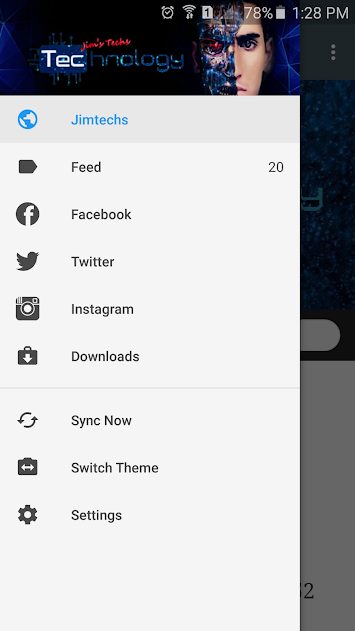 JimTechs App v 8.0 Full APK
or